Question 4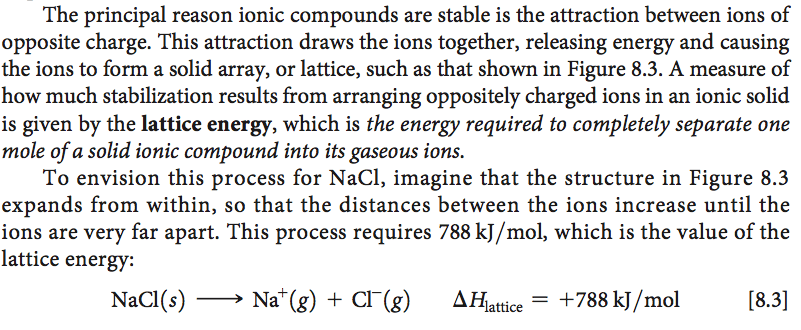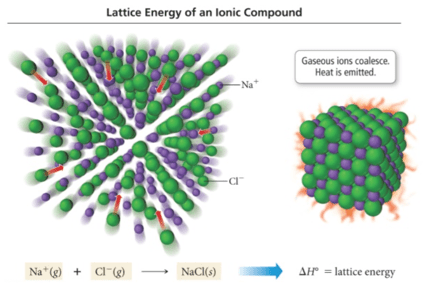 Question 9-12
Buffer

Weak Acid + Its Congregate Base

Weak Base + Its Congregate Acid
Question 13-16

Question 23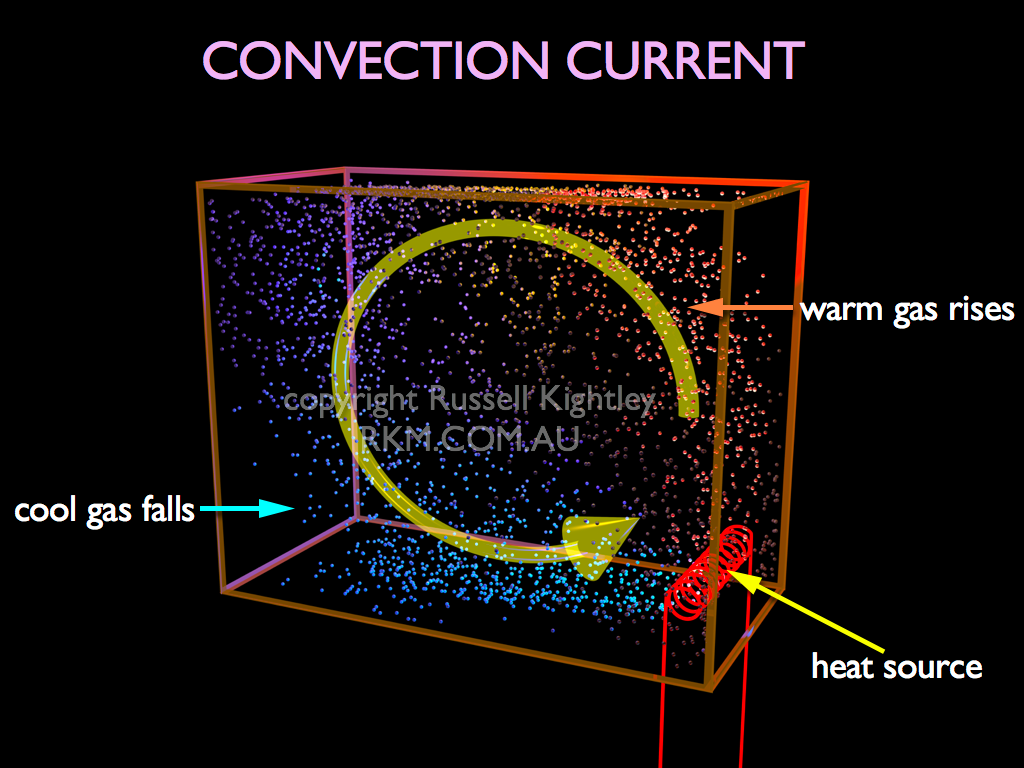 Question 27
A visible-light spectrophotometer can determine the concentration of a solution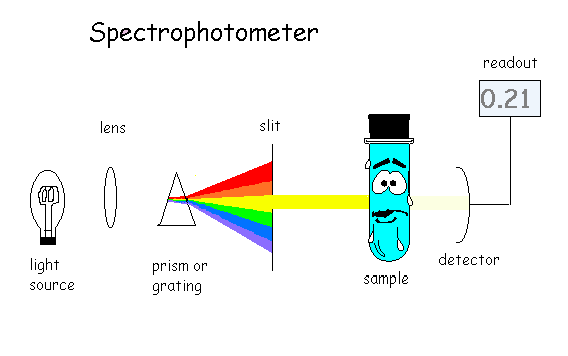 Question 30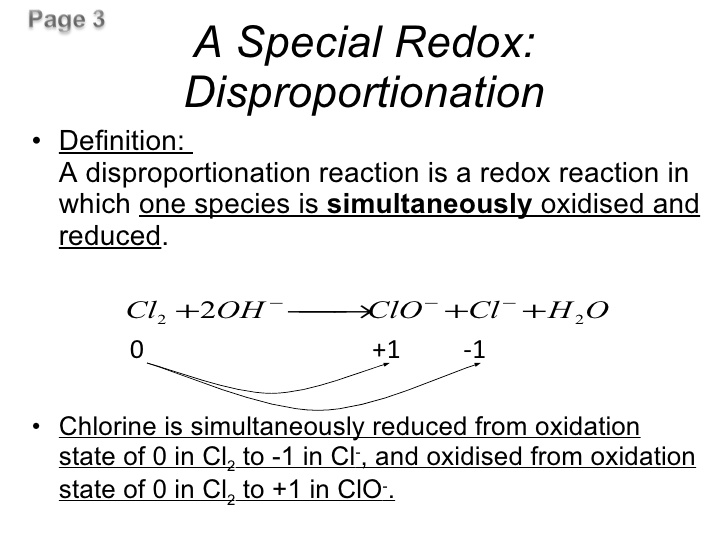 Question 31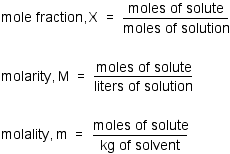 Question 32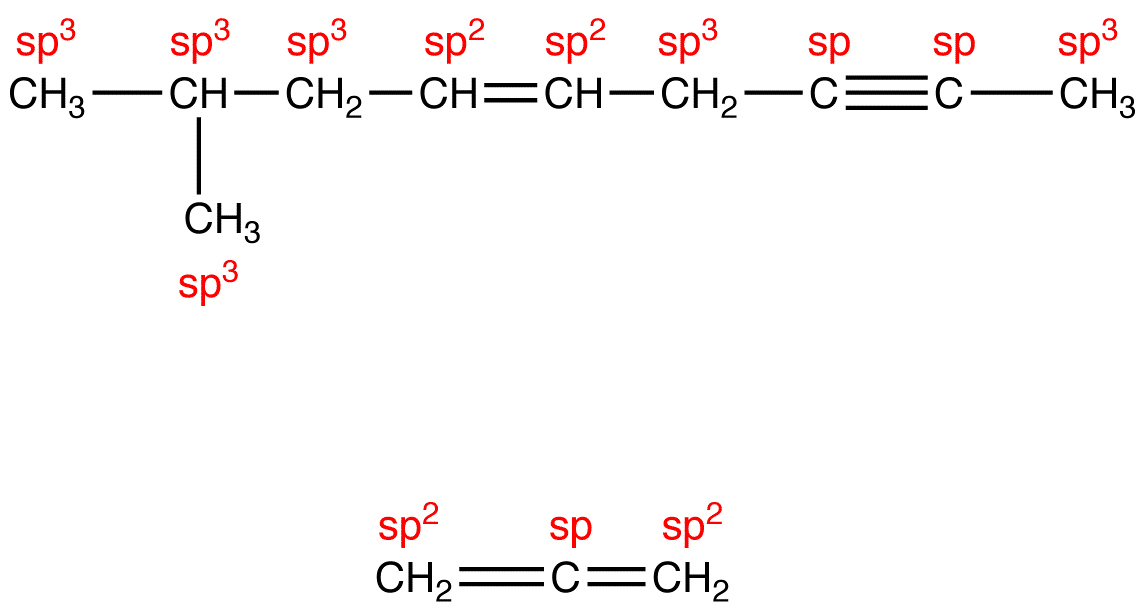 Question 35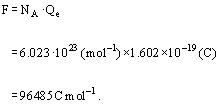 Question 38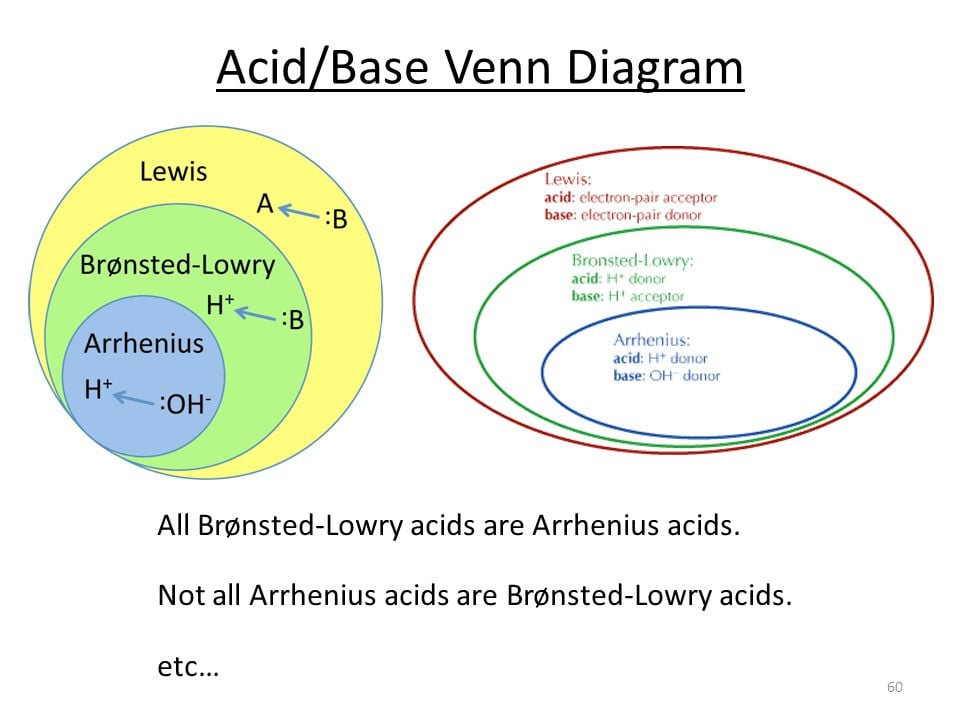 Question 39
The normal melting point of a solid is defined as the temperature at which the solid and liquid are in equilibrium at a total pressure of 1 atmosphere.
Question 43
When excess ammonia is added to a solution of Cu(NO3)2, the color of blue will be darker.

Cu(NO3)2 + 4NH3 = [Cu(NH3)4]](NO3)2

Adding Ammonia To Copper II Nitrate.

(left) Solution of blue Cu(NO3)2*6H2O (complex ion is Cu(H2O)6 +2).

(right) Addition of NH3(aq) forms deep blue complex ion [Cu(NH3)4(H2O)2]2+.
Question 53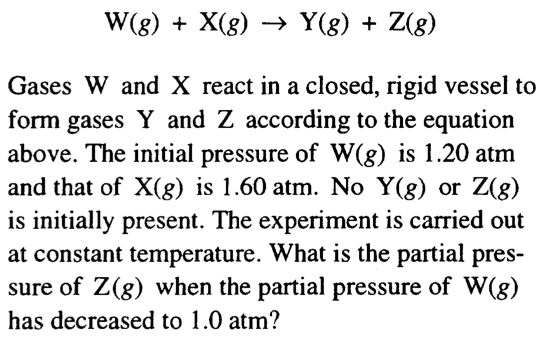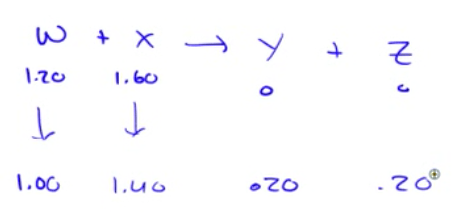 Question 54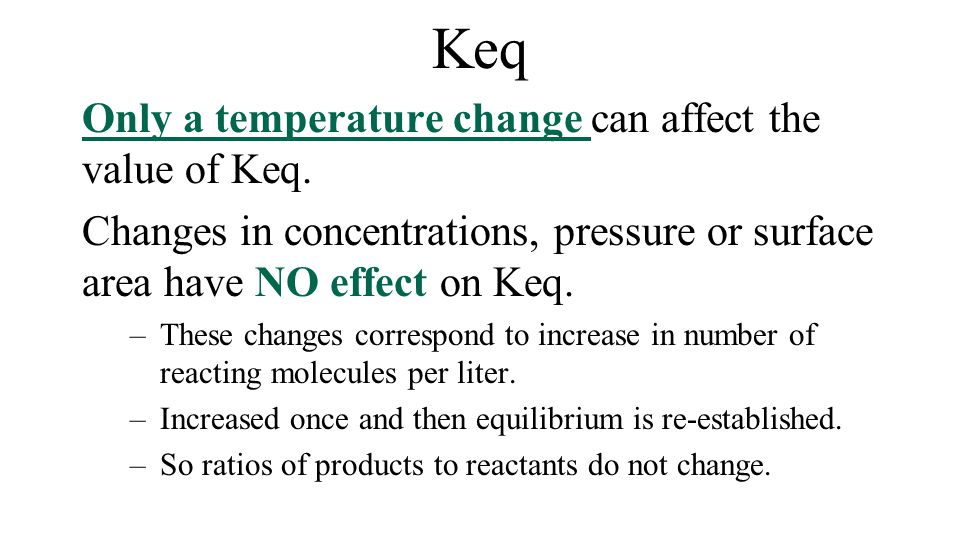 Question 56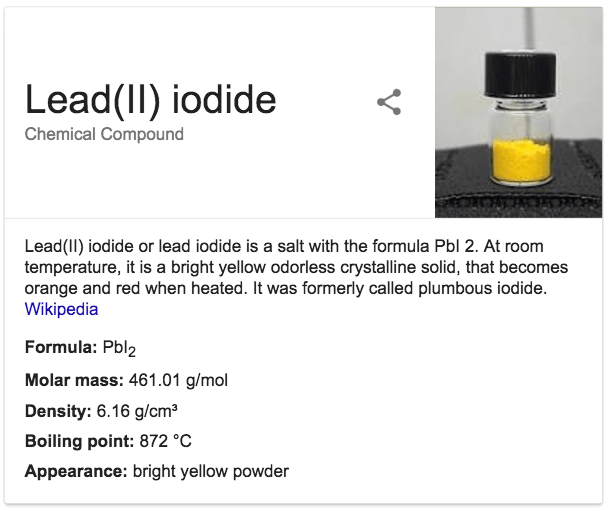 Question 57
The standard reduction potential is an intrinsic property. It will not change by the coefficient.
Question 63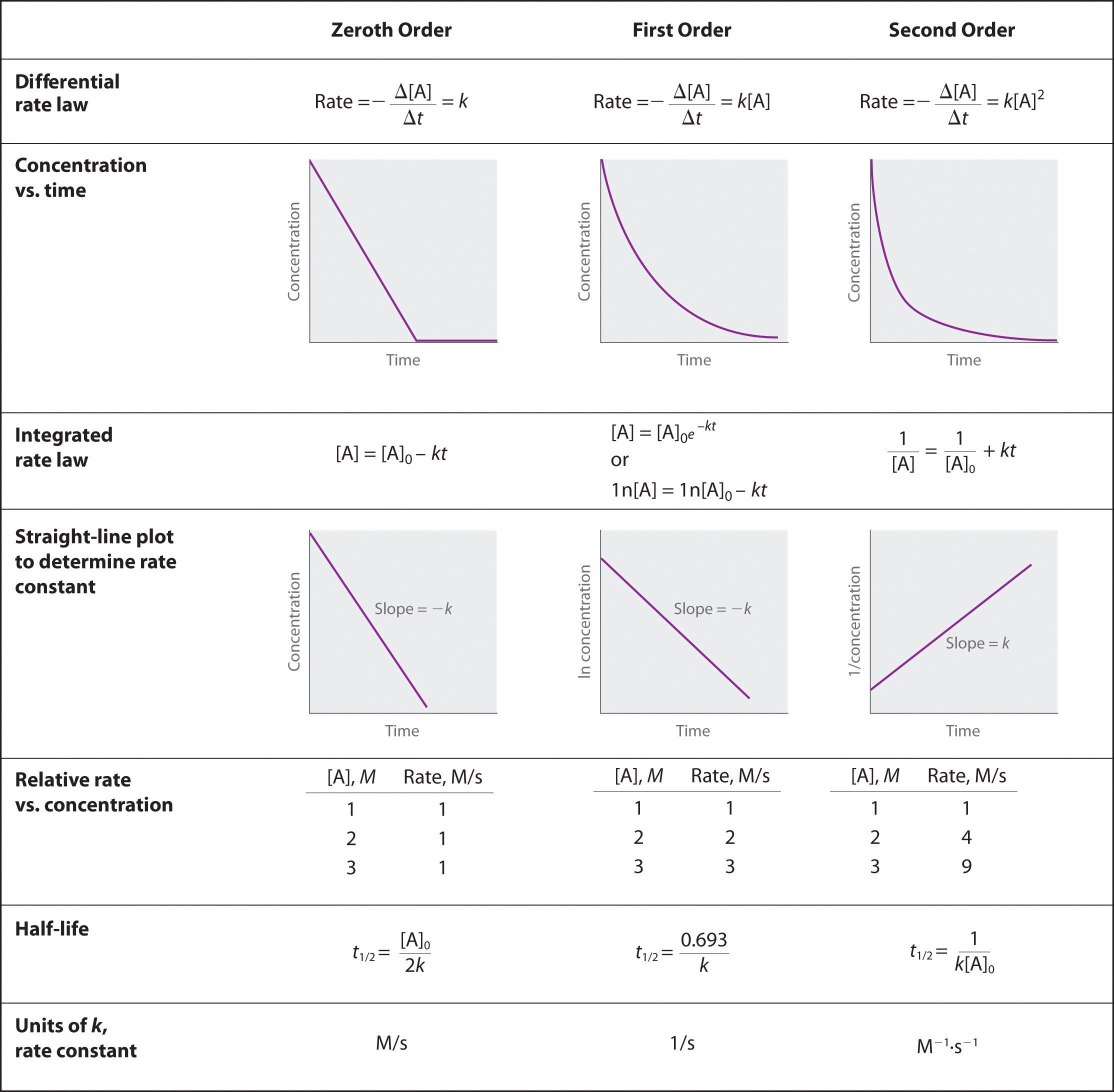 Question 54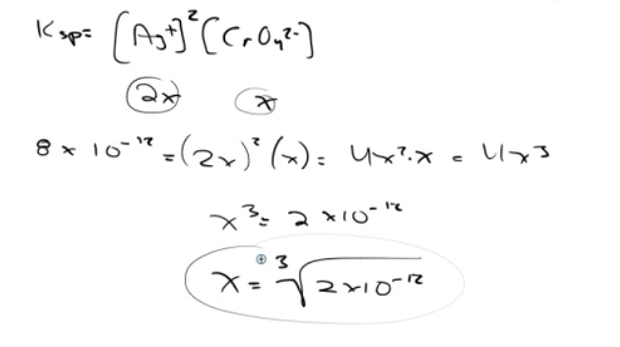 Question 70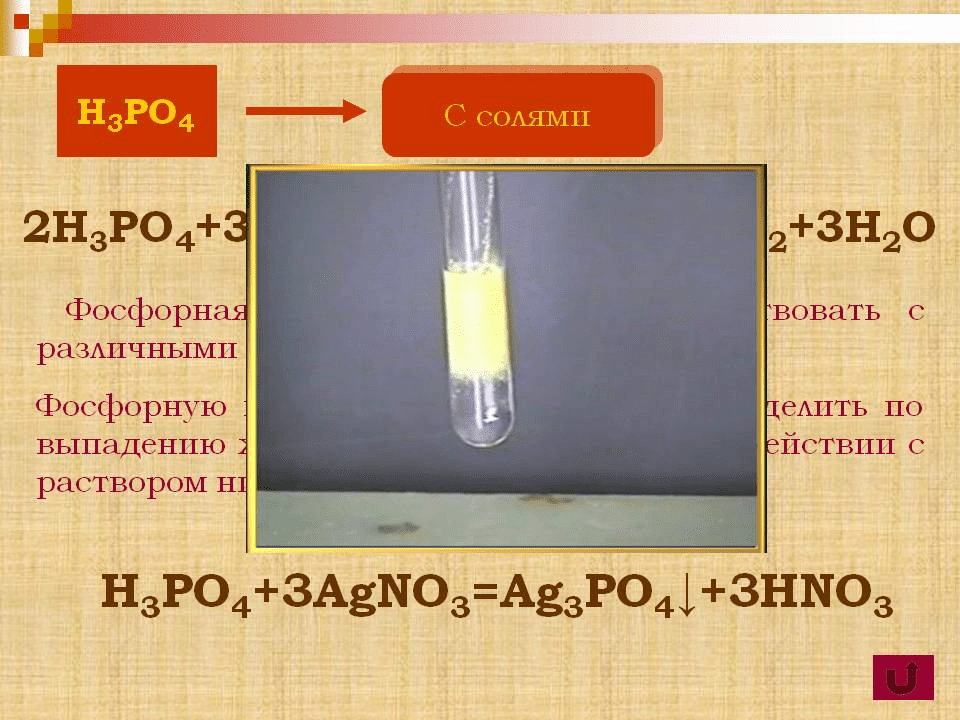 Question 72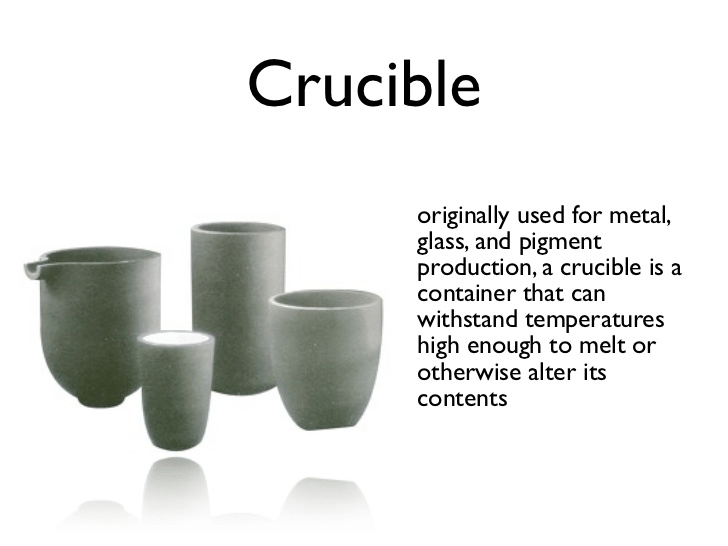 Question 74
SO2 is a polar molecule, so it will deviate from ideal behavior.